Flash Isn't Dead: 30 Brilliant Flash Websites
Free JavaScript Book!
Write powerful, clean and maintainable JavaScript.

RRP $11.95
"Flash is dead" is the refrain we've heard thousands of times over the past few years. We've had debates on the subject on DesignFestival before. And while it's certainly been disrupted and is falling out of favor as many designers instead focus on a combination of CSS3 and JavaScript, there are still many modern sites using Flash out there. The simple truth is that many of them look great. Here are 30 fantastic Flash websites that prove whether or not Flash is on its last legs, it's not dead yet.
Ecomagination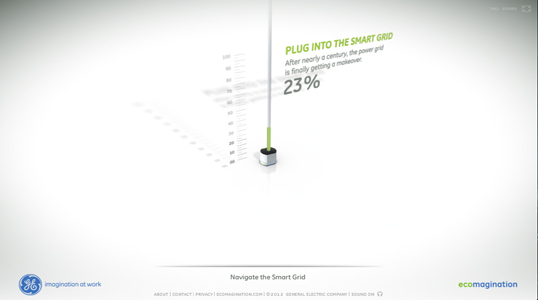 Twitarium
Twigital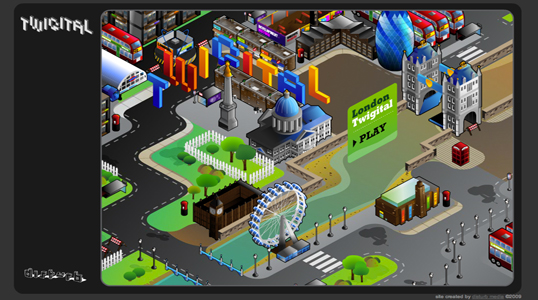 Toyota Prius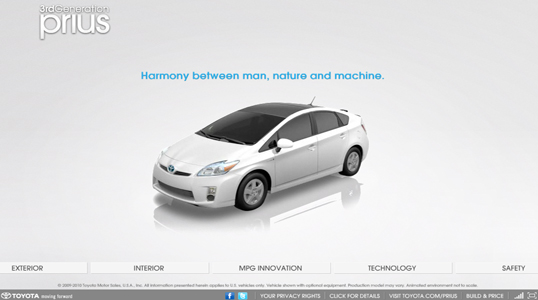 We Choose The Moon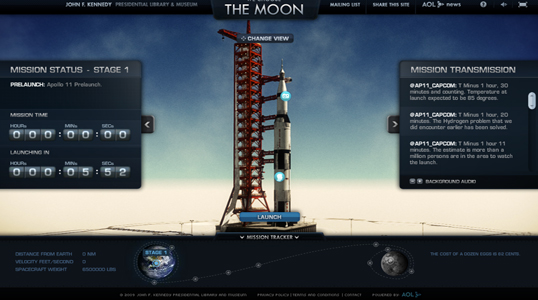 Scourbits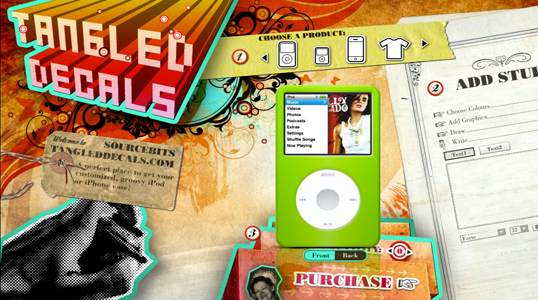 Scruffs Game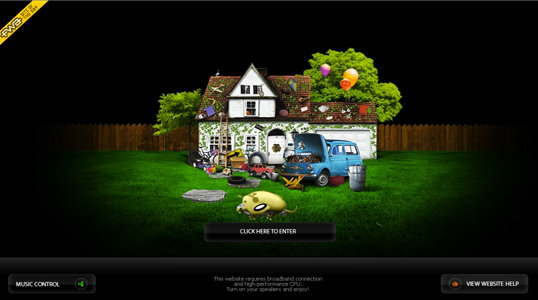 Play Media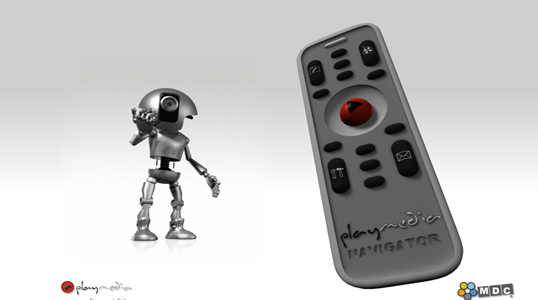 Erguvan Platin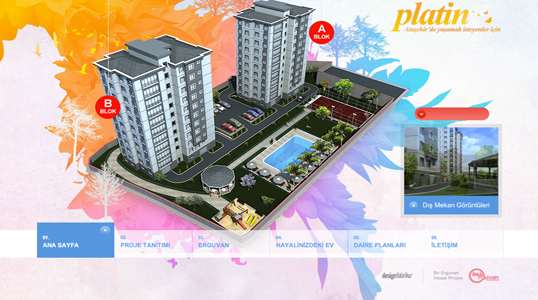 Plate Interactive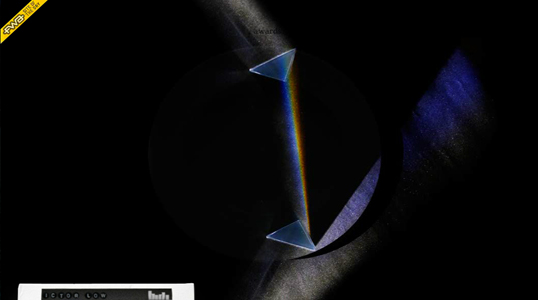 Pearljam Ten Game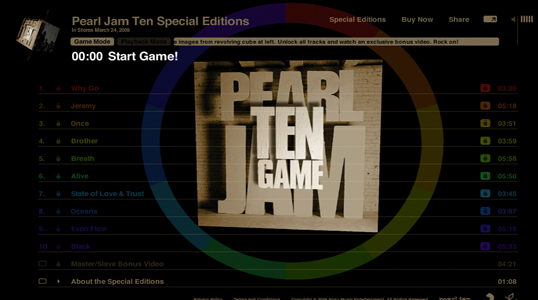 Oasis for Fun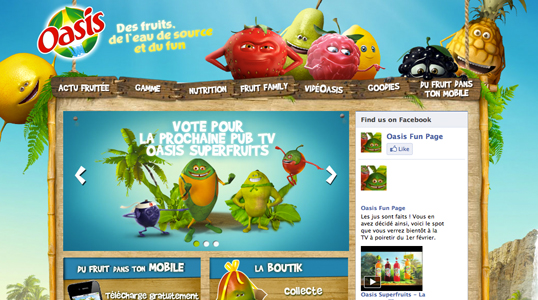 Mood Stream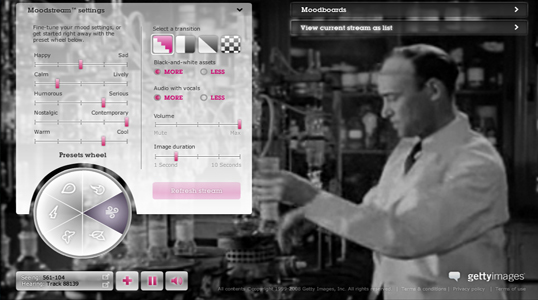 Monoface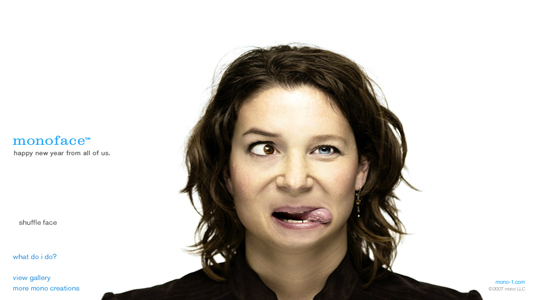 Miki Mottes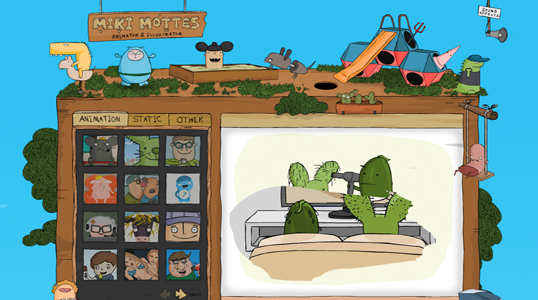 Lucas Arts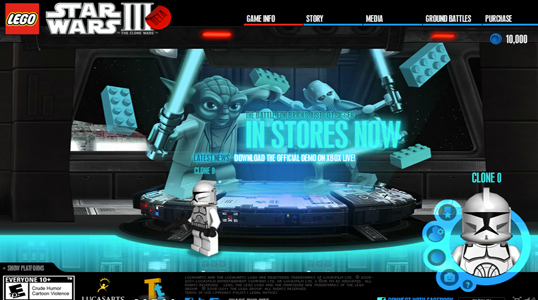 Knutsel Wereld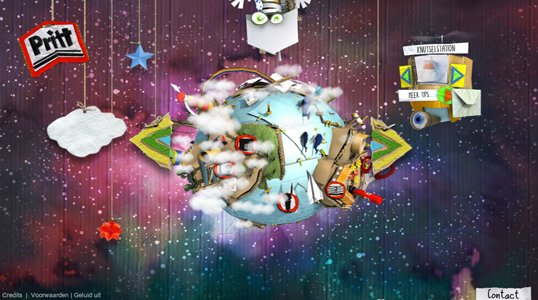 Intel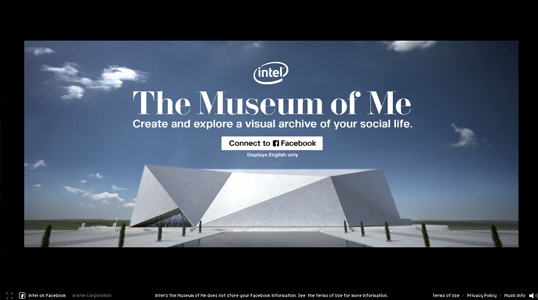 Infinity Art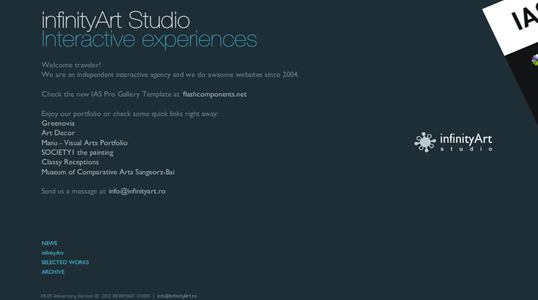 Hello Voque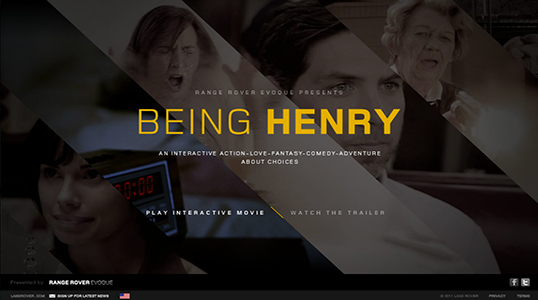 Get the Glass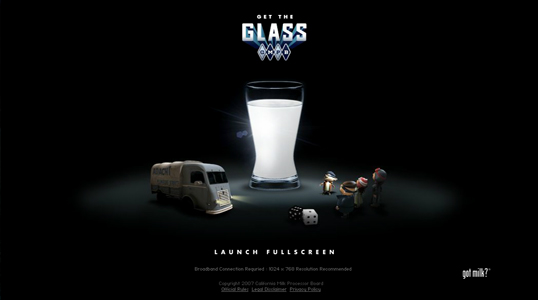 Gilson Music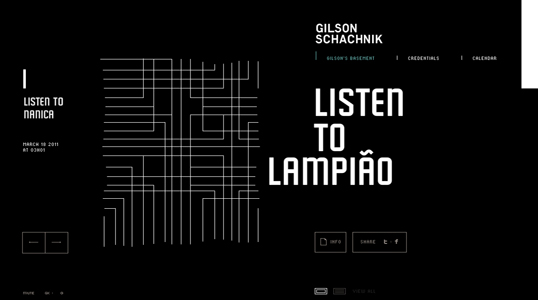 ff0000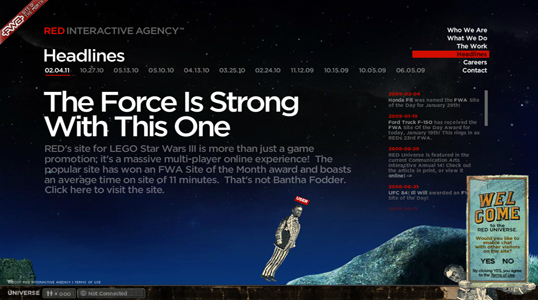 Youtube – Desperados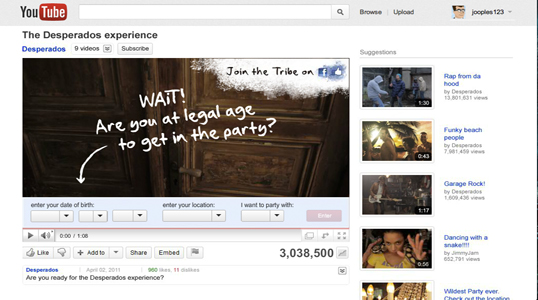 Coca Cola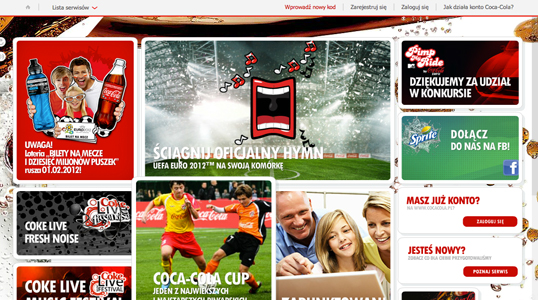 Christmas Tweets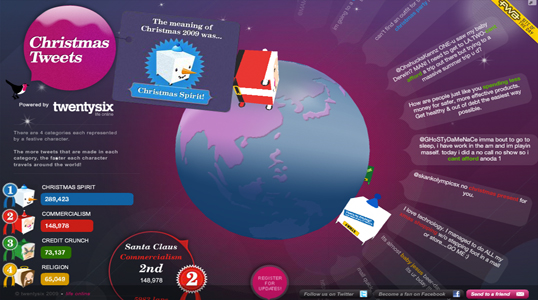 Cheese and Burger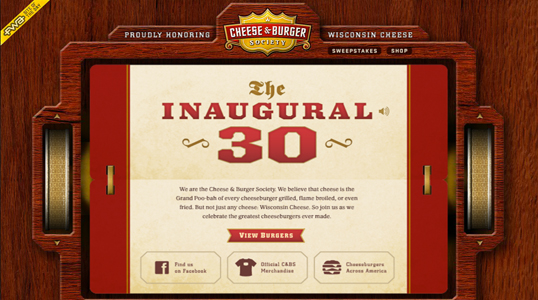 Adobe Museum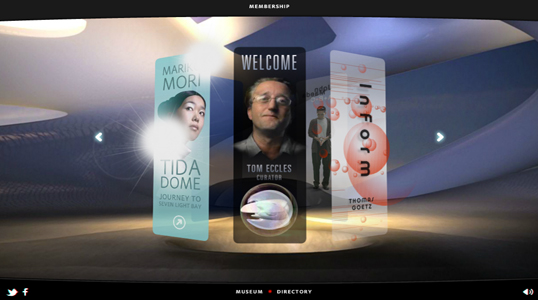 2Advanced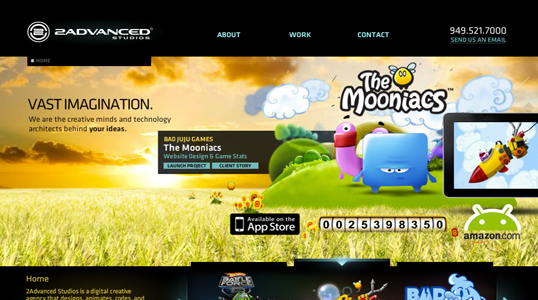 Do you have any awesome Flash sites that you would like to share? Let us know in the comments!
Jean-Pierre Gassin is a web developer, writer and design enthusiast from the Gold Coast, Australia. He runs The GeekGrounds, a tech and gaming culture site, and is studying a Bachelor of Information Technology.
New books out now!
Learn valuable skills with a practical introduction to Python programming!
---
Give yourself more options and write higher quality CSS with CSS Optimization Basics.