Firefox 3.5 is Out – Download it Now!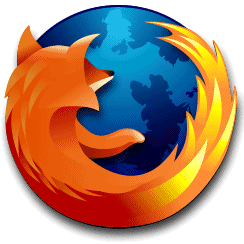 It's official: Firefox 3.5 has been released! Grab it from the Mozilla website before it becomes overloaded by eager Firefox aficionados!
Typically, I'd only just installed the latest beta. If that's anything to go by, Firefox 3.5 is stable and significantly faster than before.
Be aware that many Firefox add-ons may not work yet. However, there is a workaround that forces your favorite extensions to work. Use it at your own risk…
Open 'about:config'.
Right-click and add a new boolean value named 'extensions.checkCompatibility'.
Set that value to false.
Restart the browser.
The release of Firefox 3.5 is a great topic for my hundredth SitePoint post. Hope you manage to grab the browser whilst it's hot — let us know what you think of it.