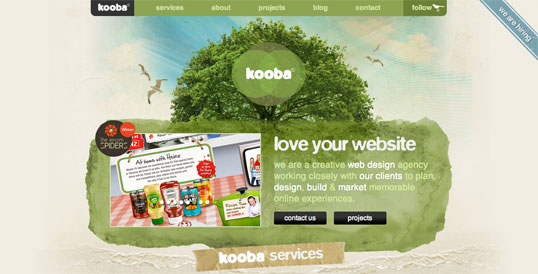 Clodagh Mahoney of design firm Kooba has written in to let us know that the team there are regular DesignFestival readers — and they've accomplished a lot with their small Irish shop, including receiving a 2011 eircom Golden Spider, an Irish web award. You can follow Kooba on Twitter.
Rubystar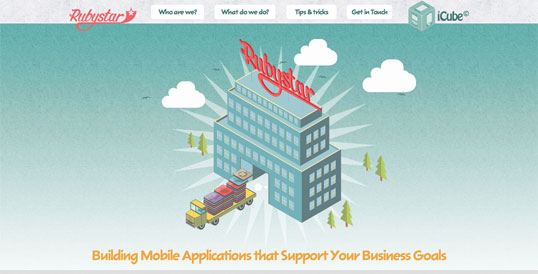 topdog Grooming Studios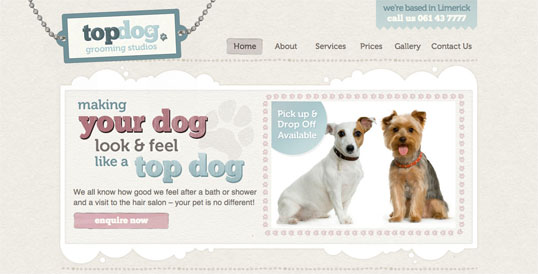 PHASE II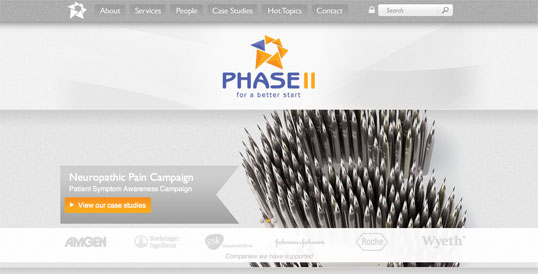 The Marketing Society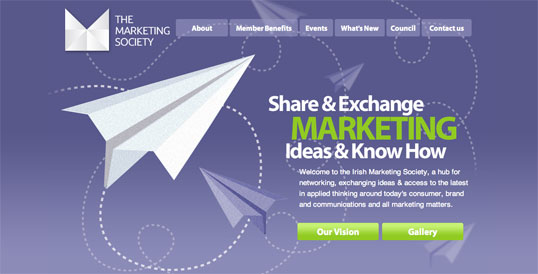 Sparkqual
It Has to be Heinz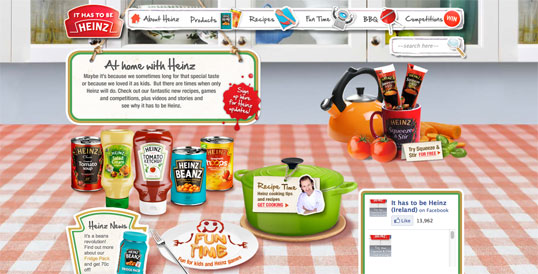 Joel Falconer is the editor of SitePoint Entrepreneur and is working on team communication app
OnHive
. Previously he was the managing editor of AppStorm and features editor at The Next Web.