Featured Reader: Dragos Muntean of DVision Design
By Joel Falconer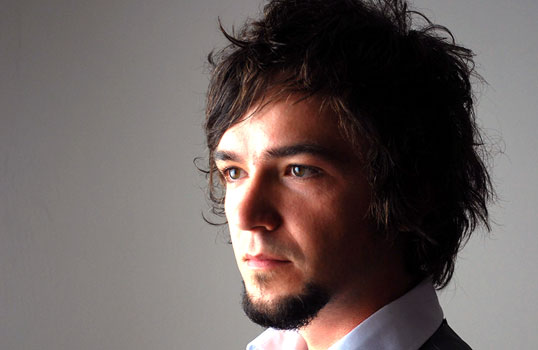 Our first featured reader is Dragos Muntean of DVision Design. Dragos is a freelance designer from Romania, a country that is home to many more designers, developers and even startups (such as Paymo) than many people in the English-speaking world realize.
Dragos is a fantastic web designer who has done some great work on logos, icons, posters and other projects. You can see more of Dragos' work on Dribbble, deviantART and Forrst. You can also follow him on Twitter.
KeepCalling Website Redesign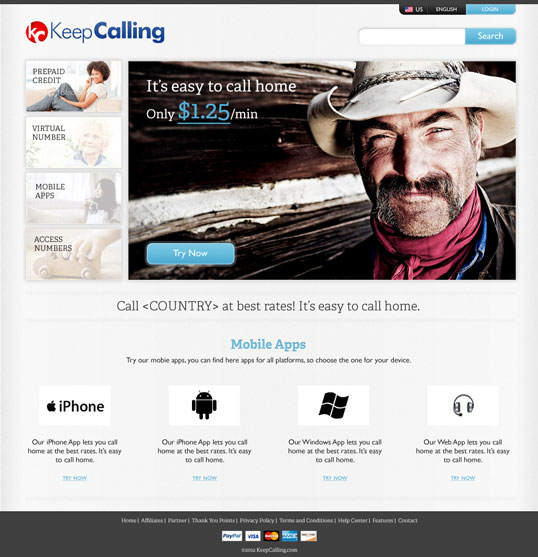 Dragos M Portfolio Design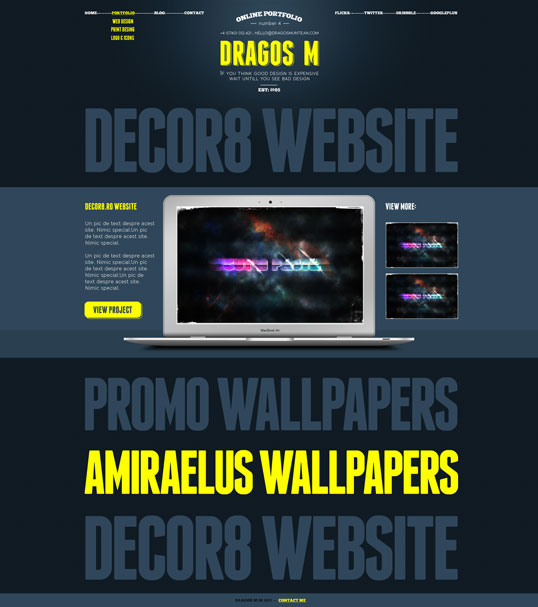 Icon Design Iterations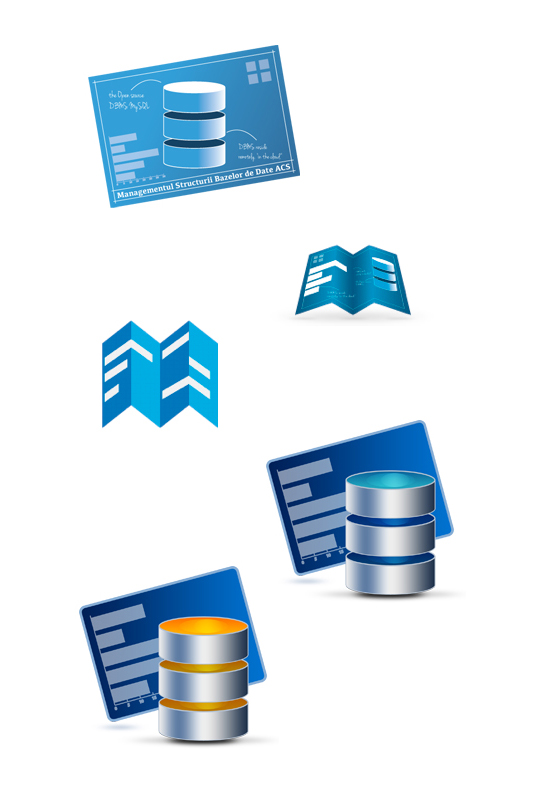 Catering Company Website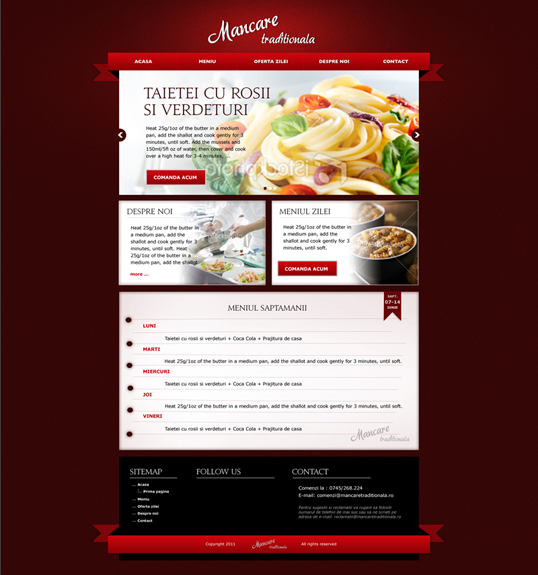 Joel Falconer is the editor of SitePoint Entrepreneur and is working on team communication app
OnHive
. Previously he was the managing editor of AppStorm and features editor at The Next Web.