Design Tweets of the Week Ending 31/01/10
There are so many brilliant resources out there, it's hard to keep up with what's going on. Using Twitter is one way to attempt to keep up because there are tons of links whizzing backwards and forwards between followers. So here's some of the best/most useful/most interesting design-related links discovered in 140 characters or less through Twitter this week.
How to roll a can using pure CSS by Roman Cortes
The myth of the page fold, evidence from user testing.
Ten lessons of a web startup by Evan Williams (who started Blogger and Twitter).
Some very nice calendar desktop wallpaper from Smashing Magazine readers.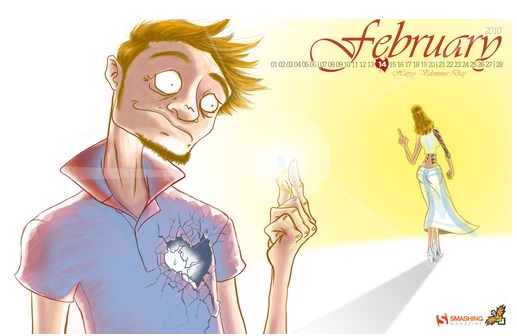 Steve Jobs doesn't mince his words regarding Google and Adobe.
Six Revisions have 10 tips for designers using Twitter.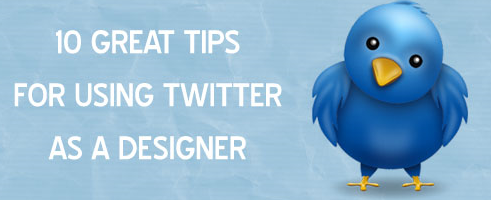 Gajitz asks have animated gifs matured from being annoying to being arty?  (I'd err on the side of annoying but there are a few nice examples, including this one.)
The Guardian shows 4 new covers for re-issued JD Salinger books all with a heavy emphasis on typography.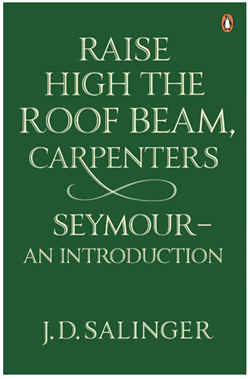 Design observer has an article about "who owns student work." It's a particularly interesting read for anyone who might be creating work in university.
Tips to follow when designing a lead generation page, from Carsonified.
Woorkup has a really nice collection of six flash websites which tell a story.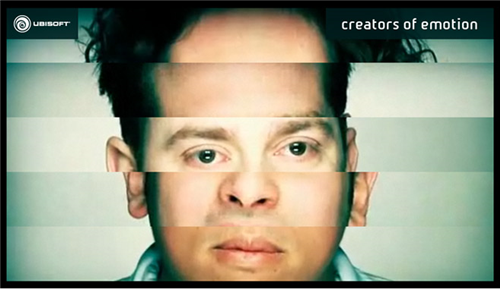 Web Designer Depot has a great post of tips on how to improve your website print style sheets.
Using SVG for flexible, scalable and fun backgrounds. Part 1 and Part 2 on a List Apart.
If you're a Typekit user you might be interested to see screenshots of all their fonts in every browser and every platform.
Web Design Ledger has some cool eye candy in the form of creative ads from around the world.