How to Customize the WordPress ToolBar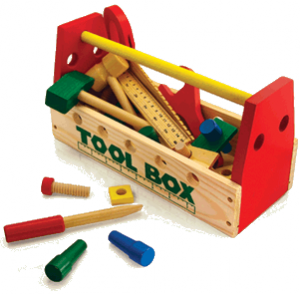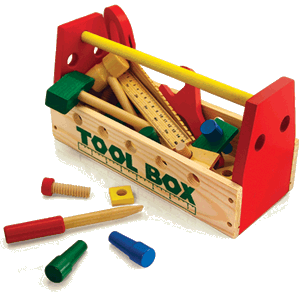 I have a love/hate affair with the dark grey toolbar ntroduced in WordPress 3.3. (It was previously named the Admin Bar in WordPress 3.1 and that name stuck for many — including the API authors!). Looking at the positives, the toolbar provides a consistent set of quick links when you're viewing the administration panels or the live website. That said, it can cause problems when creating themes. Or it may confuse site editors who think everyone can see it.
Fortunately, it's easy to change the toolbar. We're going to achieve it using a custom WordPress plugin but you could also consider adding identical code to your theme's functions.php file.
Copy and paste this URL into your WordPress site to embed
Copy and paste this code into your site to embed