Originally published at: http://www.sitepoint.com/on-our-radar-medium-better-than-dirty-tricks/

Design
Designers have been coming out of the woodwork since the new year and we're inundated with many great articles, and Medium seems to be quite favoured recently which makes the writing experience quite effortless.
A lot of care and attention has been put into every detail, nicely expressed in the article Fixing Icons for Medium, which takes you through refinements to their SVG icon sets and Illustrating for Medium where some of the background illustration work is delved into. Meatier content is had too with Our Content Feed is Broken, which explores some potentially better ways for news feeds to occur.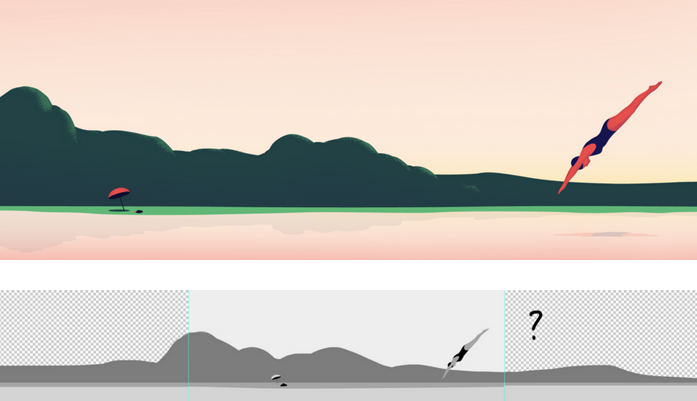 It can be challenging to foster a collaborative design process, but it's made easier with the right people and inspiration from places such as 365 awesome designers that showcases something new and interesting every day.
3D curtains and the God Login
Designers have been showcasing some interesting designs and techniques recently too, such as the 3D curtain template and useful text input effects. I've been intrigued too by the God Login, which takes us through ideas for what the perfect one might be, and if you're after CSS-only icons then icono has got your back.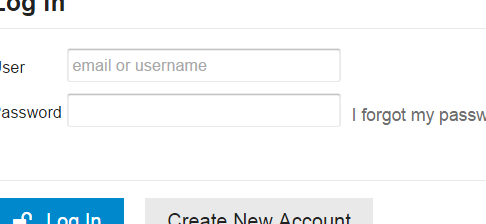 Taking styles further, you can (ab)use CSS3's :nth-child selector to invent new ones. Meanwhile we're giving further details on Sass basics: the mixin directive and have a good screencast on how to speed up your web development process with Less.
Continue reading this article on SitePoint