Chrome Dev Tools Memory Leak??
Free JavaScript Book!
Write powerful, clean and maintainable JavaScript.

RRP $11.95
Quick Vid of memory leak when enabling iPad emulator on chrome dev tools. Been meaning to post this for a while now. It may have been fixed since sorry about that.
Chrome Version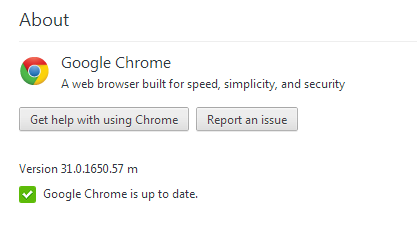 Windows 7 64-bit
Sam Deering has 15+ years of programming and website development experience. He was a website consultant at Console, ABC News, Flight Centre, Sapient Nitro, and the QLD Government and runs a tech blog with over 1 million views per month. Currently, Sam is the Founder of Crypto News, Australia.
New books out now!
Learn valuable skills with a practical introduction to Python programming!
---
Give yourself more options and write higher quality CSS with CSS Optimization Basics.