5 First-class Free Fonts For Your Next Project
Finding the right font for your project can be a challenge — especially if you are not a dedicated 'type nerd'. This task becomes even more difficult if you decide to limit your selection to free fonts.
Today we are going to present a selection of free and open fonts with which you'll rarely go wrong. The following fonts are all licensed under either the Apache License, or the SIL Open Font License.
Both licenses ensure that users can freely modify and use these fonts (free as in 'freedom') while not having to pay anything (free as in 'free beer').
Let's have a look.
Open Sans
As the unofficial flagship font of open fonts, Open Sans has gained popularity since it was introduced in 2011 by Google. Designed by Steve Matteson, it shares many characteristics with Droid Sans, except it features wider characters and italic variants.

As an open font with 897 characters, it has enormous localization potential, and therefore is very popular with various language locales, apart latin. Open Sans offers 5 different weights (300 Light, 400 Normal, Semi-Bold 600, Bold 700 and Extra Bold 800) and each one features an italic version.
Additionally, the separate Open Sans Condensed font is available in 3 width variations. Open Sans is optimized for print, web, and mobile interfaces, and has excellent legibility characteristics in its letterforms.
Open Sans has been widely used in Google's print and web advertisements. An example is the Google Open Source Blog. You can encounter Open Sans also on Google Maps.

Further, WordPress.com also switched from from Helvetica/Arial to Open Sans in October 2012, after having it implemented in its WordPress.org Content Management System.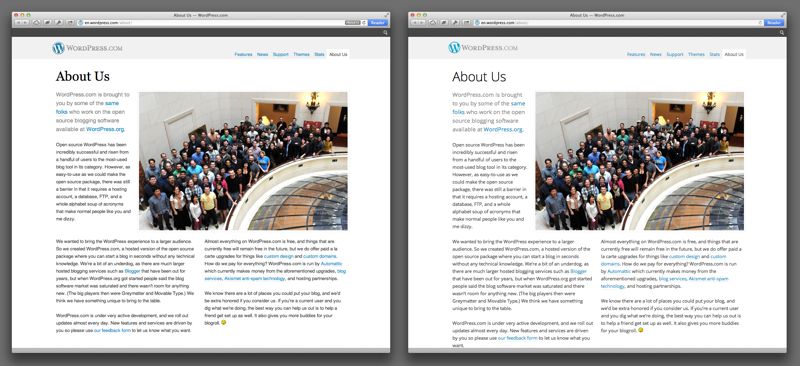 Similar to WordPress, in terms of aligning their brand values with their assets, Mozilla also took the leap into Open Sans after latter was released in 2011. You can see Open Sans almost anywhere where Mozilla at present, even unofficial community sites. This open font has gradually replaced Erik Spiekermann's FF Meta, which is a proprietary font. Let's say Open Sans came along at just the right time.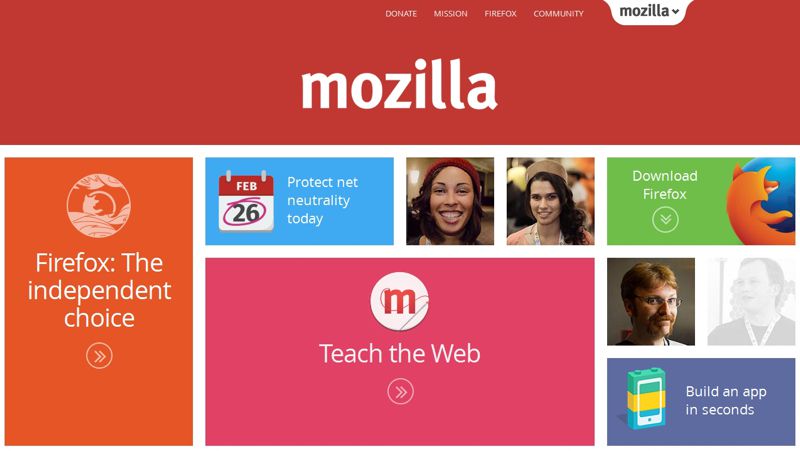 League Gothic
League Gothic is a revival of an old classic, based on Alternate Gothic #1, originally designed by Morris Fuller Benton for the America Type Founders Company in 1903. The company went bankrupt in 1993, and since the original typeface was created before 1923, the typeface is now in the public domain.

League Gothic is licensed under the SIL Open Font license and available in Regular and Condensed, as well their Italic alternations.
This is another example where an open font has been used well while aligning perfectly with the views of the organization using it, is the Open Society Foundation (the name says it all, right?).
League Gothic has been used here for various headers, giving the website an elegant look reminiscent of a refined newspaper — a well designed header area emphasizes this theme.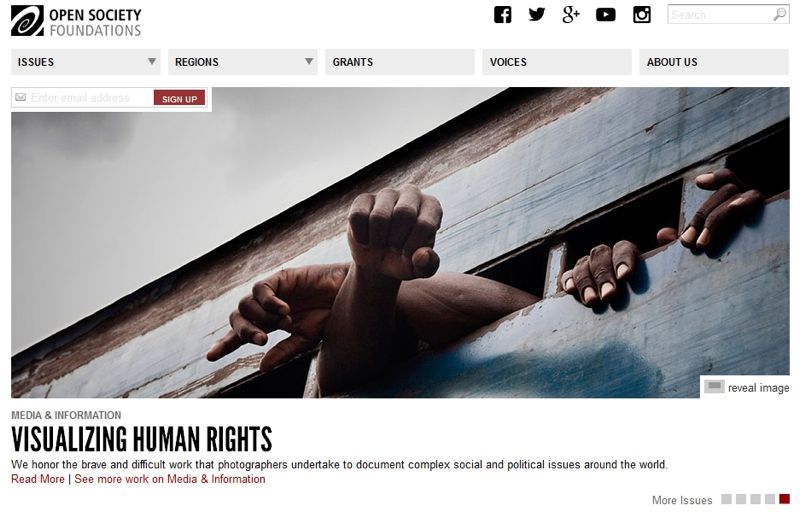 A great 'one pager' where League Gothic really works well is Appliance Tec Ltd.

Roboto
Roboto is the successor to Droid Sans, the system font for Google's Android operating system (well technically it's not Google's, as Android is open source, but that's another matter).
The font is licensed under the Apache license and the entire font family was officially made available for free download on January 12, 2012, on the newly launched Android Design website. The family includes Thin, Light, Regular, Medium, Bold and Black weights with matching oblique styles. It also features condensed styles in Light, Regular and Bold, also with matching oblique designs.
Together with Open Sans, Roboto makes up the flagship fonts of Google. Check out the Material Design Styleguide: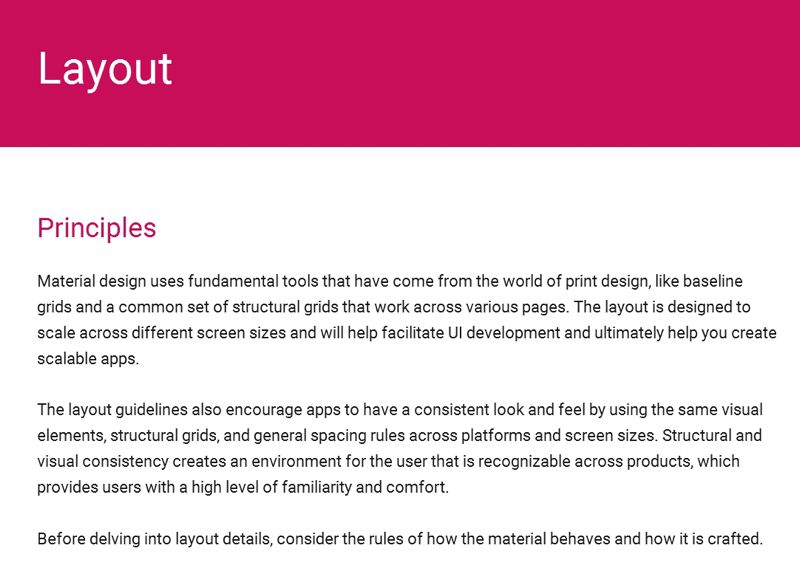 It's noticeable that Roboto is very popular for one page websites and especially startups. An example here is the website of StandupMail:

As Styx said 'Domo Arigato, Mr Roboto'.
Lato
Lato is a sans serif typeface family designed in Summer 2010 by Warsaw-based designer Łukasz Dziedzic ("Lato" means "Summer" in Polish). In December 2010 the Lato family was published under the SIL Open Font License by his foundry tyPoland, with support from Google.
In 2013 – 2014, the family was greatly extended to cover over 3000 glyphs per style. The Lato 2.010 family now supports 100+ Latin-based languages, 50+ Cyrillic-based languages, as well as Greek and IPA phonetics. In the process, the metrics and kerning of the family have been revised and four additional weights were created.

A great example where Lato (Light in this case) has been used, is Frank Chimero's "What Screens Want" page. In this case it contributes greatly to the storytelling the website focuses on.
Another interesting website where Lato is very effectively used is Designer checklist advices.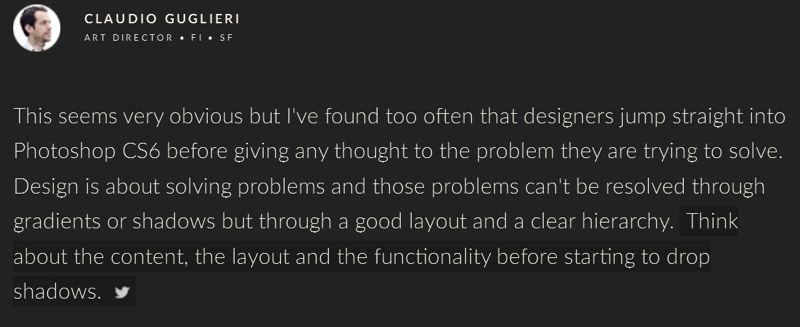 The landing page of the upcoming secure messenger Hemlis, uses Lato as the primary font also.

Source Sans Pro
As a sans-serif typeface, Source Sans Pro was created by Paul D. Hunt for Adobe. It is the first open source font family from Adobe, distributed under the SIL Open Font License.
Source Sans Pro is available in six weights (Regular, ExtraLight, Light, Semibold, Bold, Black) in upright and italic styles. The typeface has wide language support for Latin script, including Western and Eastern European languages, Vietnamese, pinyin Romanization of Chinese, and Navajo.
The renowned New York-based news portal digg uses Source Sans Pro as their primary font.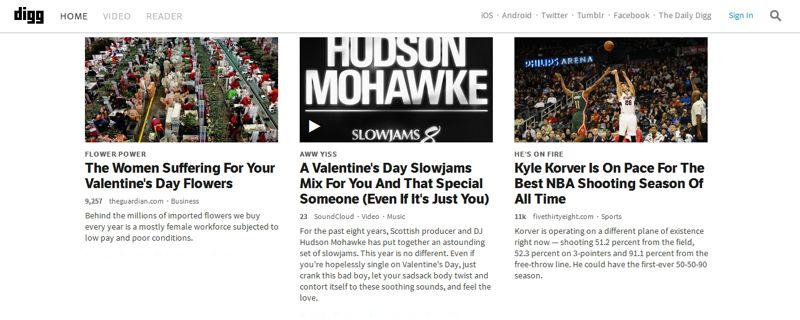 Further, the developers at Scytale make great use of Source Sans as the sole font for their website.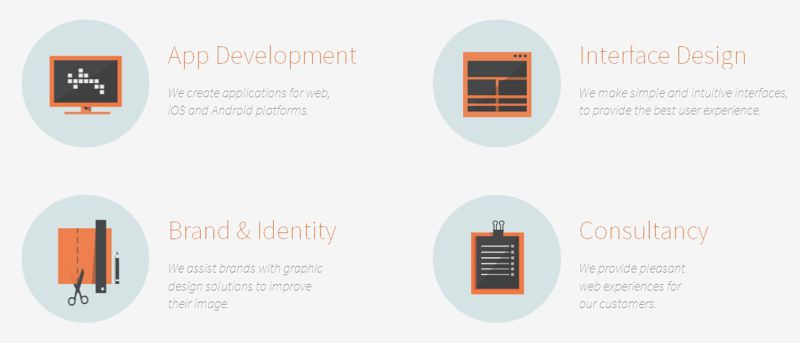 Found your font yet?
Luckily, the quality and quantity of available free fonts has been raised dramatically in recent years, allowing designers more creative freedom without needing to commit to purchasing commercial fonts.
One of the best resources to find free and open fonts is FontSquirrel.
As with mixing oysters and ice cream, sometimes very good things go very badly together. Type is no exception. If you're unsure how to pair various fonts, have a look at FontPair — it might give you a better overview of the fonts you can use.
What's your favourite Free/Open font?