30 Inspiring Sites with Illustrated Backgrounds
A well-selected background illustration can give a web design lacking a bit of color the right amount of pop, and it can convey a great deal of information about the site's purpose and values inexplicitly as well.
The background illustration is a handy tool that can convey a sense of playfulness with a colorful cartoon or imply the values of a particular setting with a high-resolution photograph. In this article, we look at 30 websites that use this tool to great effect.
Saratusar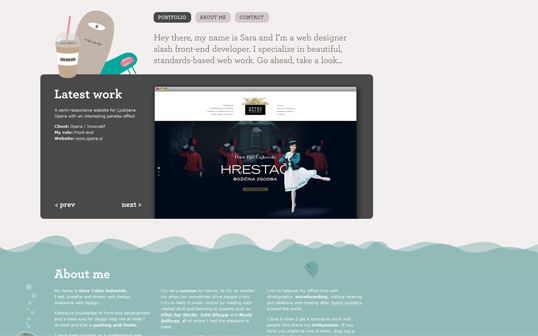 Yes Insurance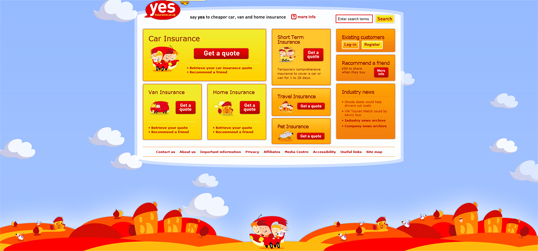 TorisEye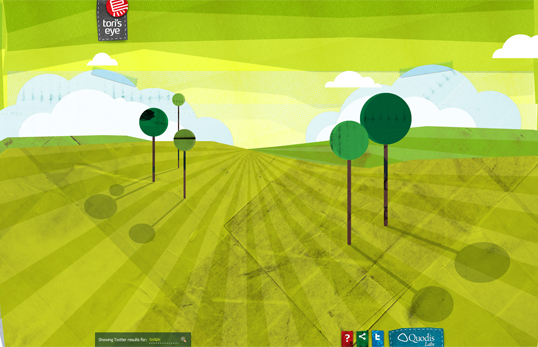 BirdBox

Bowtie Periods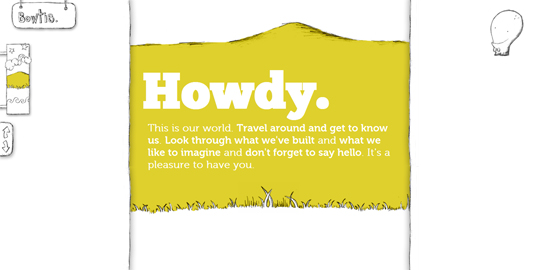 Arbel Designs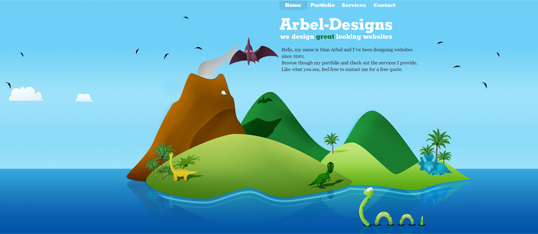 Creative Switch

Cute Little Factory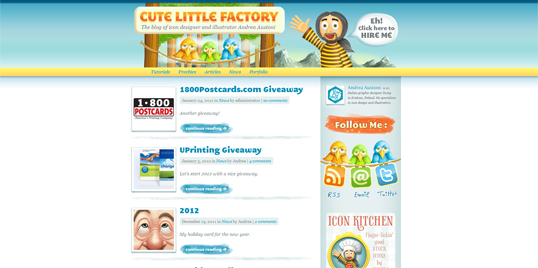 Cool Brush Design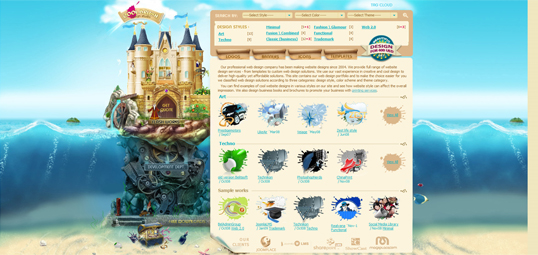 Deborah Cavenaugh (Portfolio)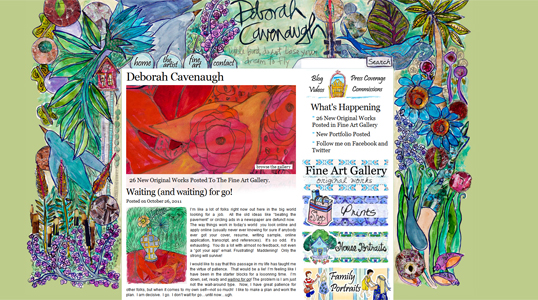 Dedoce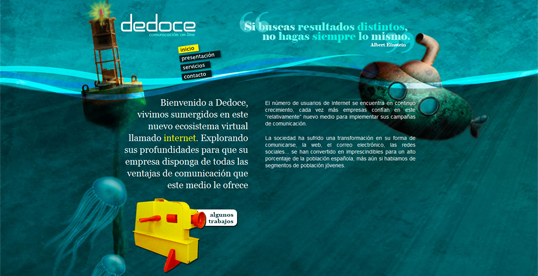 Dean Oakly (Portfolio)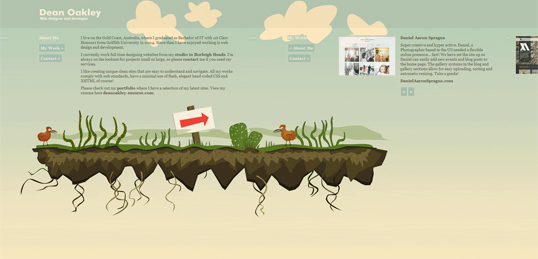 DiO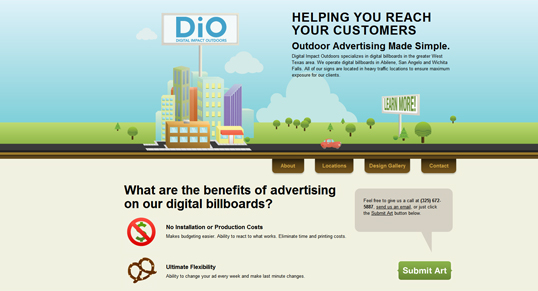 Designzilla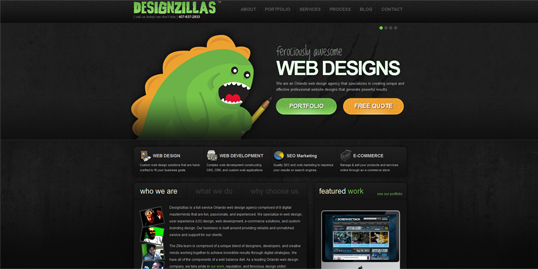 IndoFolio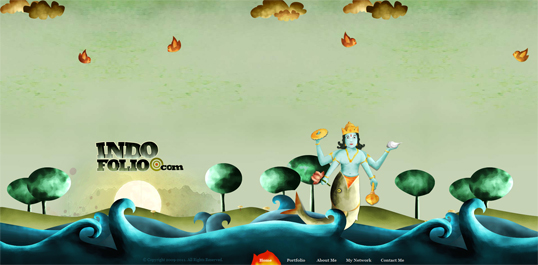 Forrst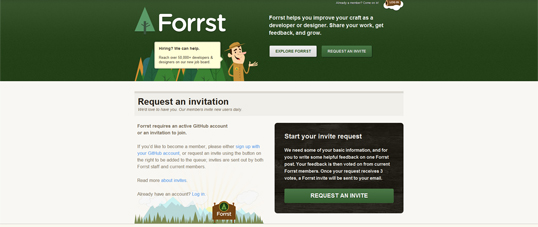 Kinetic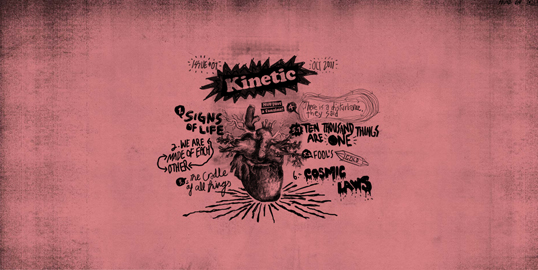 LegWork Studio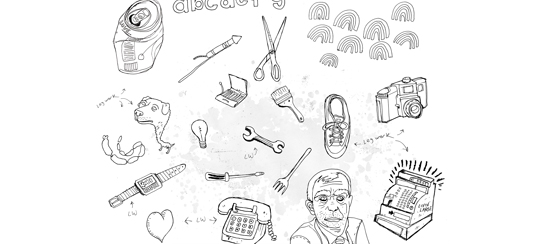 Joystick Generals

Moshi Monsters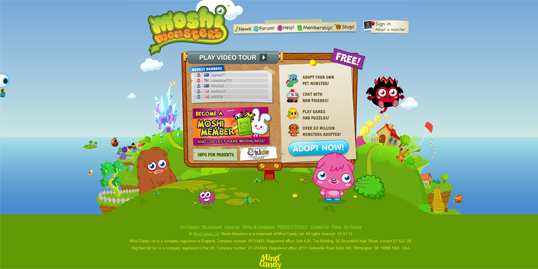 Mikimottes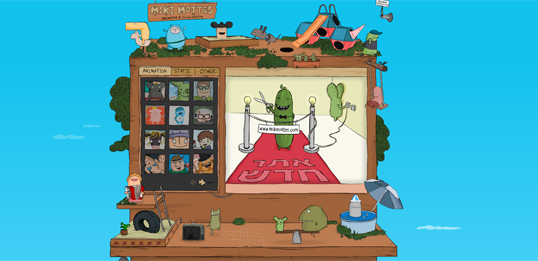 Octonauts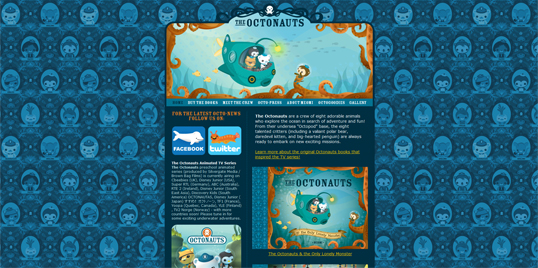 Reservoir34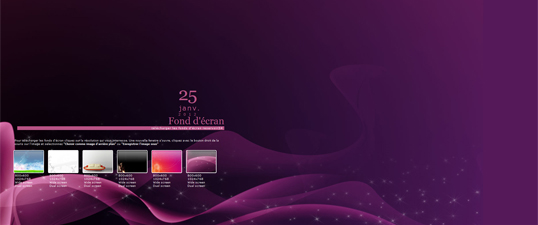 Natrashka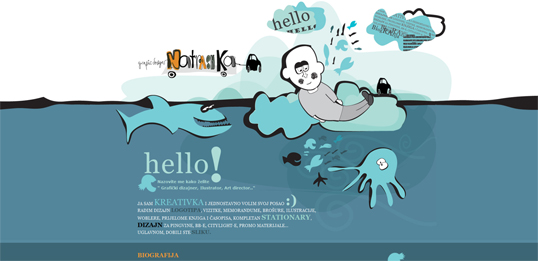 Somos La Pera Limonera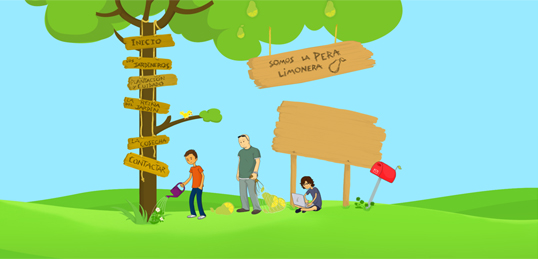 Studio7Designs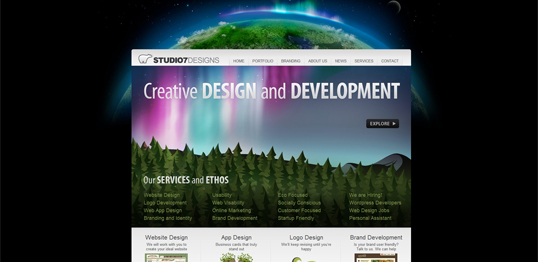 Morphix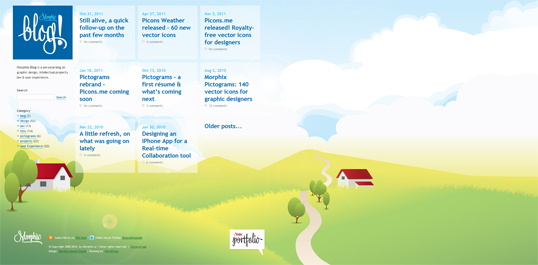 Ffive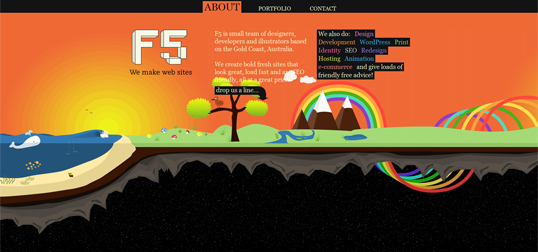 Happy Webbies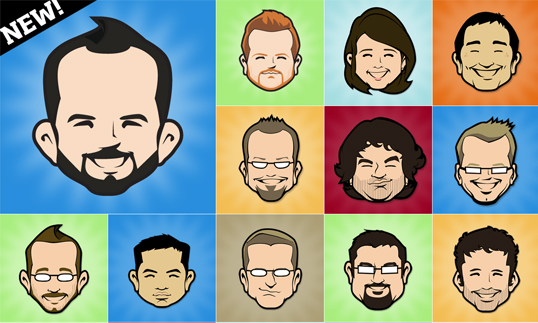 The Many Faces of Alan Rickman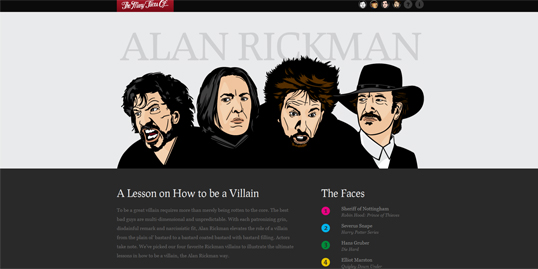 What are your favorite illustrated web designs? Let us know in the comments!