22 Creative, Useful iPhone Apps for Graphic Designers
Free JavaScript Book!
Write powerful, clean and maintainable JavaScript.

RRP $11.95
Whether you're an up-and-comer or a seasoned vet, graphic design requires a lot of work that can leave you feeling overwhelmed, overworked, or stressed. Truth be told, sitting in front of your computer doesn't always help you rid yourself of fatigue or "designer's block." Luckily, you don't have to be stuck sitting in one place to get your work done, or at the very least, to sketch out some ideas when inspiration strikes.
Thanks to creative app developers, you can now take your work with you wherever you are, or at least jot down those epiphanies that tend to show up when you're not at the office. Today, I present to you 22 creative iPhone apps ranging both from free to pricey and from designer resources to actual production apps. These should hopefully help you out in the long run by saving time, reducing stress, and capturing ideas that would otherwise go forgotten.
(Do you have an Android device? If so, check out 18 Handy Graphic Design Apps for Android Owners.)
myPantone
Price: $9.99
The Typography Manual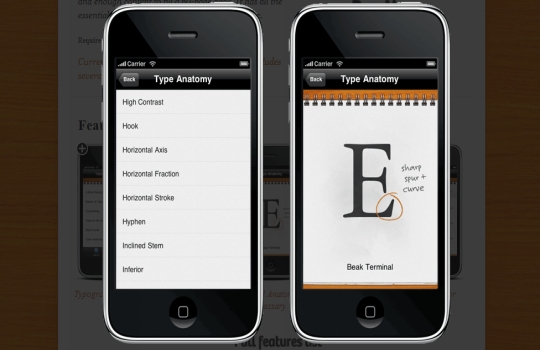 Price: $3.99
Adobe Ideas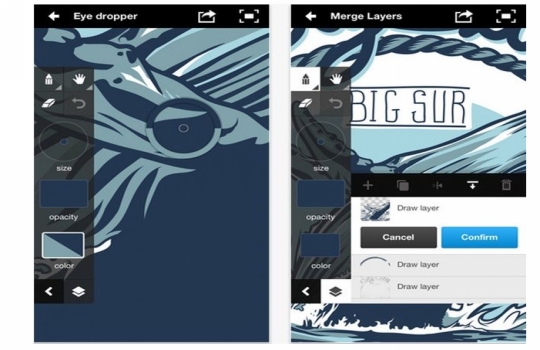 Price: $9.99
Sketches 2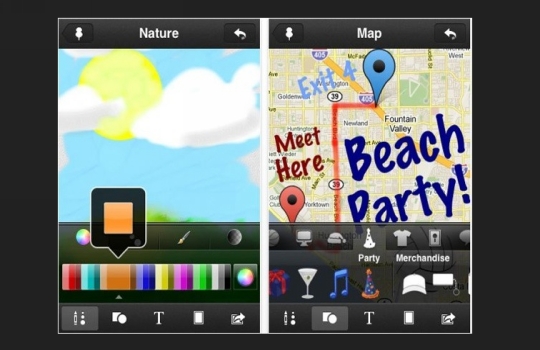 Price: $4.99
Dexigner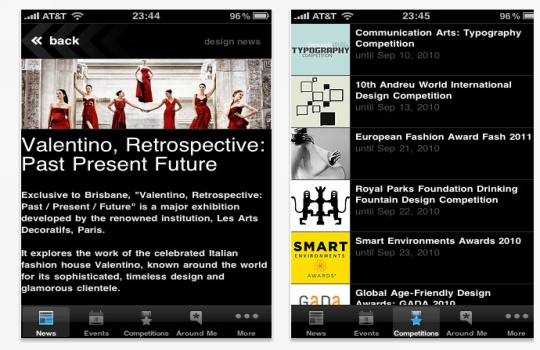 Price: Free
Layers
Learn PHP for free!
Make the leap into server-side programming with a comprehensive cover of PHP & MySQL.

Normally RRP $11.95 Yours absolutely free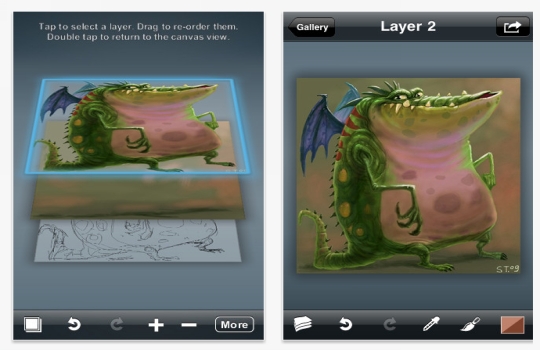 Price: $4.99
Cinemagram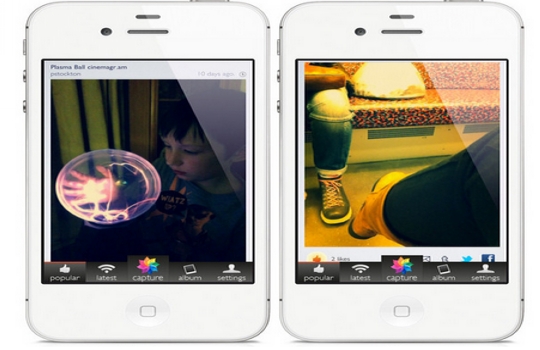 Price: Free
Palettes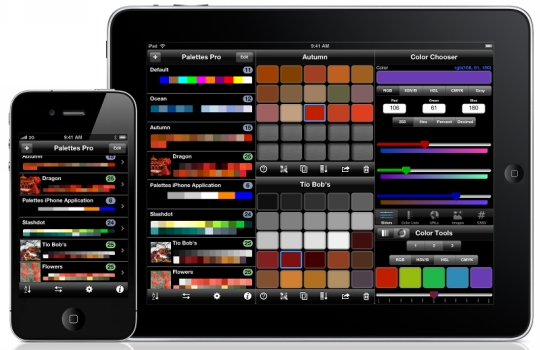 Price: Free
What the Font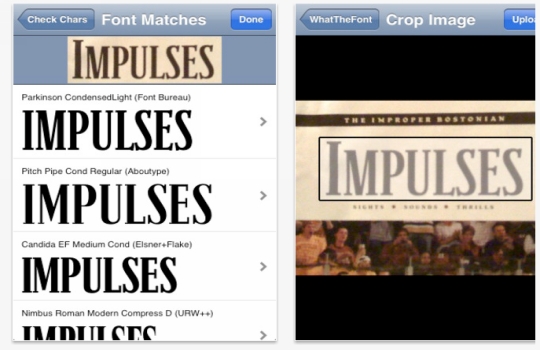 Price: Free
SketchBook Mobile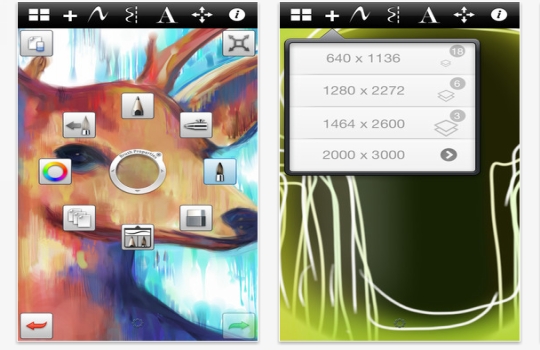 Price: $1.99
Filterstorm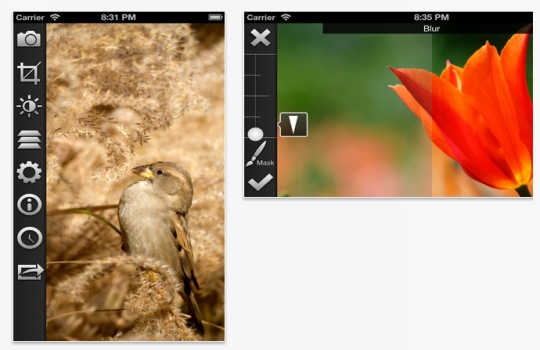 Price: $3.99
FX Photo Studios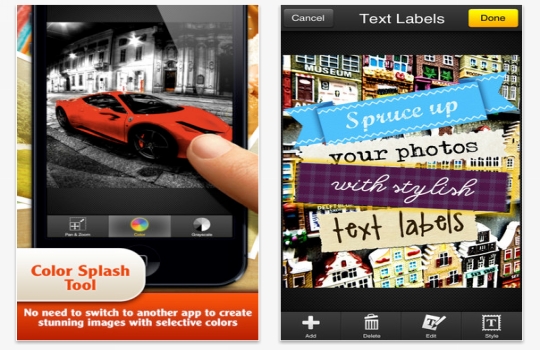 Price: $0.99
HEX RGB Colors Guide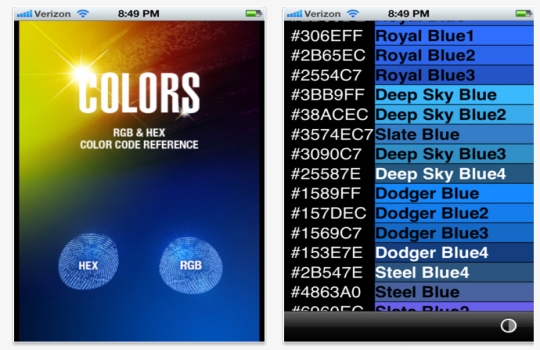 Price: Free
Paper Sizes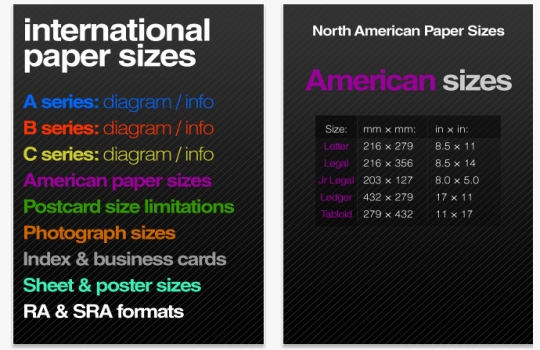 Price: $0.99
Photoshop Express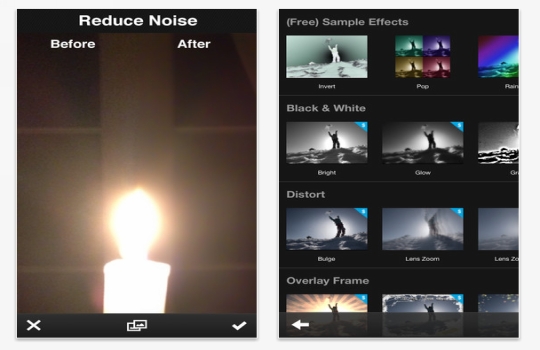 Price: Free
Brushes 3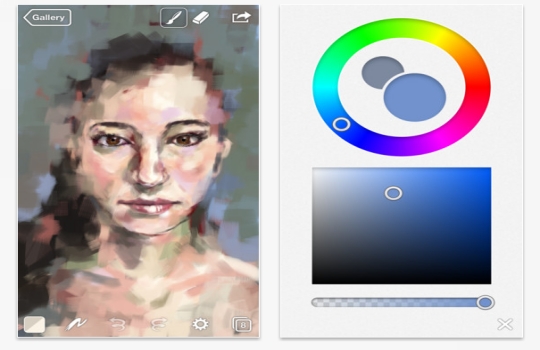 Price: Free
OmniFocus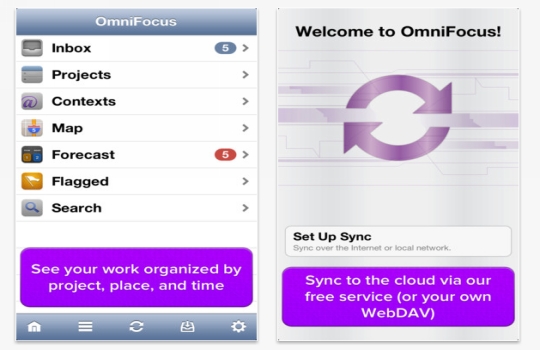 Price: $19.99
Cliqcliq Colors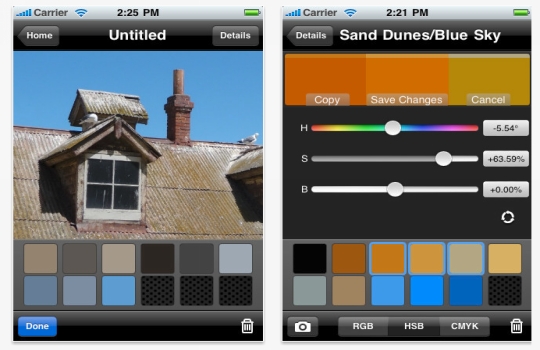 Price: Free
ZeptoPad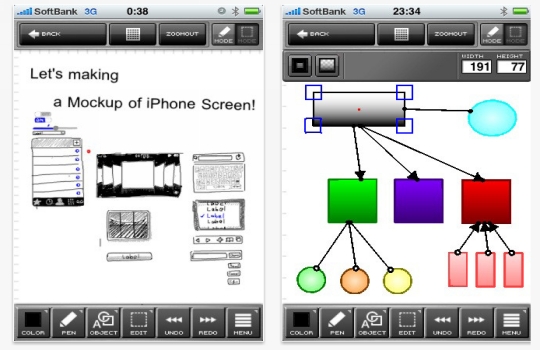 Price: $19.99
Aviary Photo Editor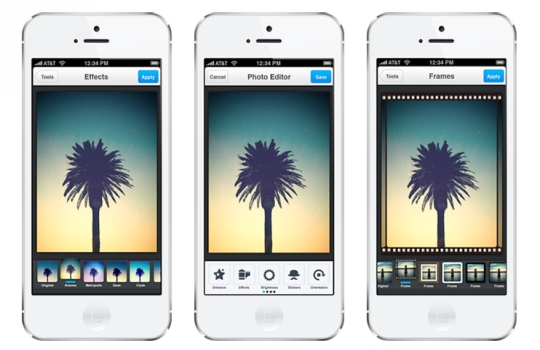 Price: Free
CameraBag 2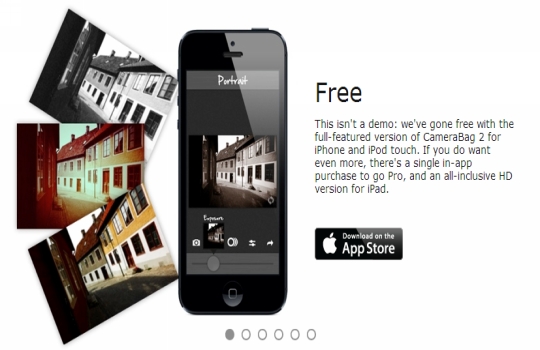 Price: Free
Prototypes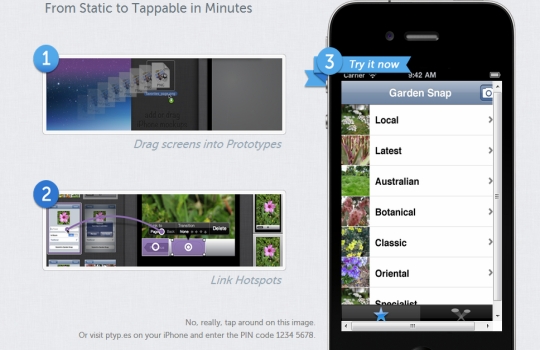 Price: $39.99
Do you have any favorite design apps that help you capture or develop creative ideas?
Gabrielle is a creative type who specializes in graphic design, animation and photography.
New books out now!
Learn valuable skills with a practical introduction to Python programming!
---
Give yourself more options and write higher quality CSS with CSS Optimization Basics.