There's a lot to give thanks for at the moment!
Our American visitors and customers are enjoying an extended Thanksgiving weekend
The end-of-year holidays are approaching fast
Our Christmas Countdown Sale is coming back in less than a week!
This year we're mixing things up, but be assured there'll be 24 days of crazy deals with BIG double-digit discounts. As well as a discount coupon bundle jam-packed with hundreds of dollars worth of value from generous sponsors who've taken the spirit of giving seriously to heart!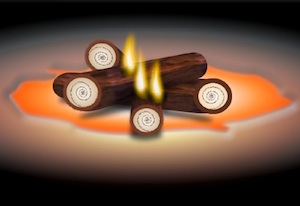 All that's left to do is:
Mick Gibson
Mick is a digital sales architect with over 13 years experience on the web. He helps businesses, clients and start-ups - plan, action and measure their digital sales success. Including getting hands-on with Google AdWords, conversion rate optimization, retargeting and email marketing.