Featured Reader: Jessica Greenwalt, Freelance Designer and Founder of Pixelkeet

Tweet
Jessica Greenwalt is a freelance designer based in California. She has over 10 years of design experience, and she's landed a variety of well-known clients, including LinkedIn, SmugMug, and Marvel Comics. Jessica's work includes a variety of mediums: print, web, mobile, illustration, and even crafting. Earlier this year, Jessica founded Pixelkeet, her own design firm. You can see more of her work on her Behance portfolio and her website, and you can follow her on Facebook and Twitter.
Heal-thy Staffing Inc.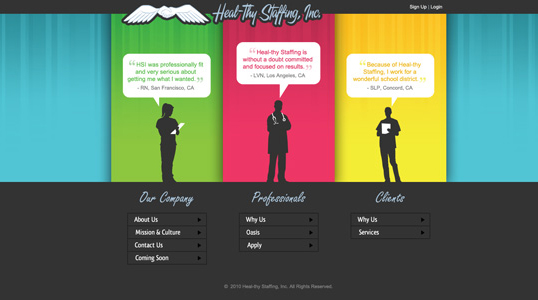 Build a Bird iPhone App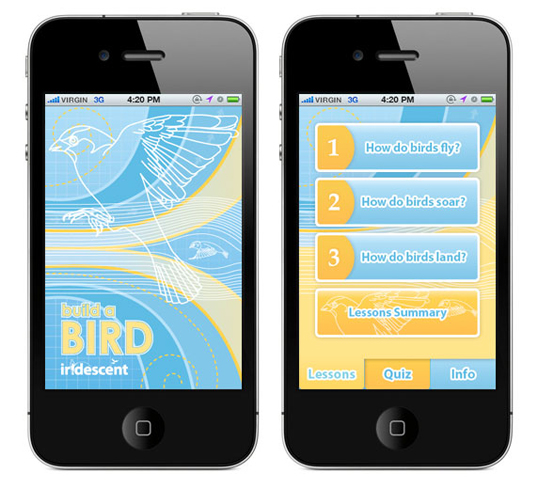 Behr Digital Article: The Arts & Crafts Style

The Alchemist Special Collection Book Design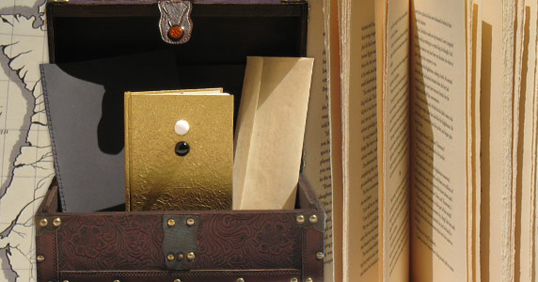 Ira Meyer Photography Website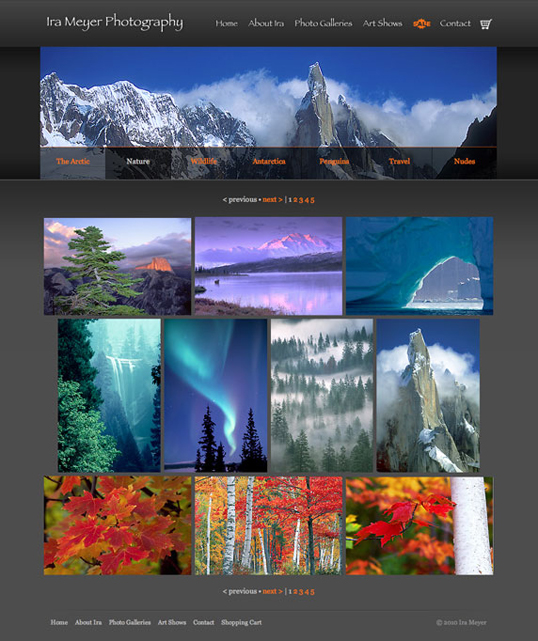 Lead Design Writer at SitePoint
Peter is Vice President of Digital Marketing at an investment holdings company in Washington DC and Co-Founder of True North.