Featured Reader: Alex Cornell of Firespotter Labs

Tweet
Alex Cornell is a graphic designer and musician based out of San Francisco, California. After studying at Duke University and The Academy of Art in San Francisco, Alex joined Google Voice co-founder Craig Walker to found Firespotter Labs, a Google Venture that recently released mobile apps Nosh and Jotly.
Alex's portfolio offers a variety of projects, including imagery, video, and interactive multimedia. You can learn more about Alex on his website, and you can follow him on twitter.
Firespotter Labs Branding and Identity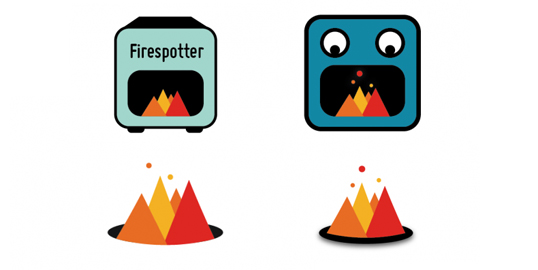 Playboy Rebranding Experiment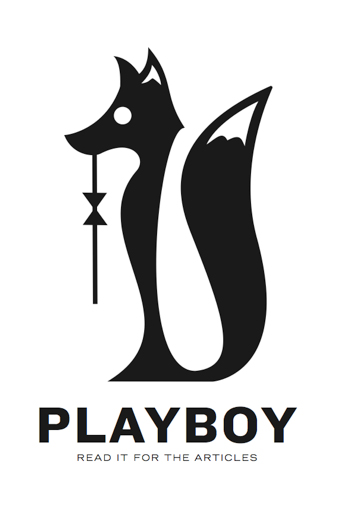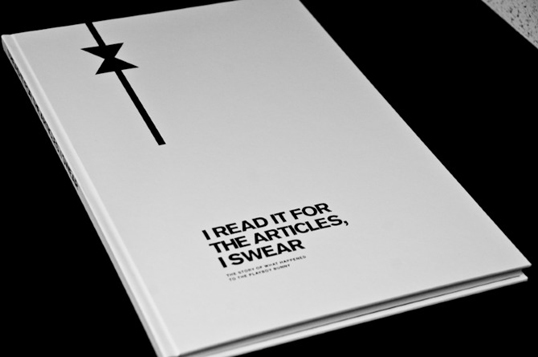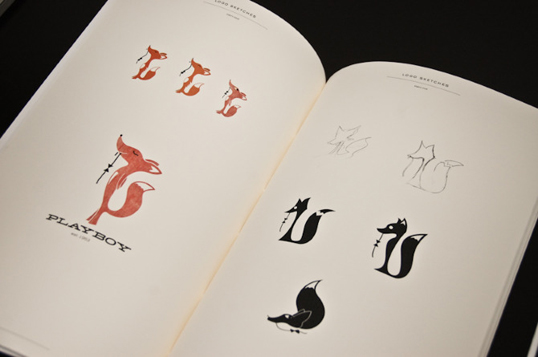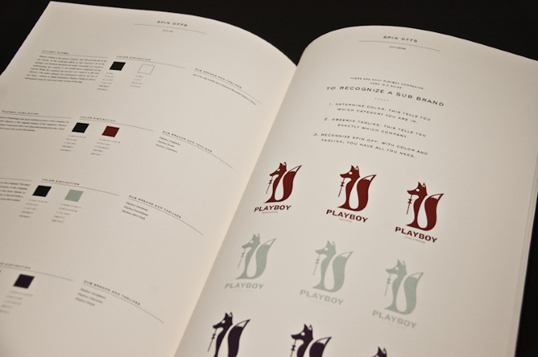 Jotly Promotion
Nosh 404 Error Page

Lead Design Writer at SitePoint
Peter is Vice President of Digital Marketing at an investment holdings company in Washington DC and Co-Founder of True North.