We all know Kevin Yank is a pretty smart guy.
Now's your chance to see if you're as smart as Kev, by taking the PHP & MySQL Quiz (which accompanies his new book "PHP & MySQl: Novice to Ninja")
Jump in now, and take on the elephant in the room :)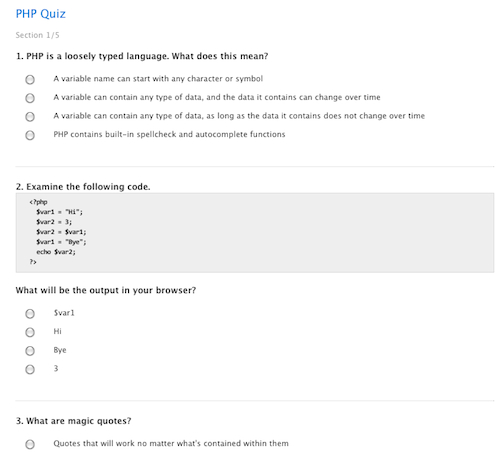 Mick Gibson
Mick is a digital sales architect with over 13 years experience on the web. He helps businesses, clients and start-ups - plan, action and measure their digital sales success. Including getting hands-on with Google AdWords, conversion rate optimization, retargeting and email marketing.