Dark websites can be hard to pull off. Making content readable, for one thing, can be difficult — we're often reminded that black on white is the most readable setup. It's also harder to pull off space without the whitespace, making poorly considered designs look claustrophobic. But these twenty designers have made it work. Take a look at their designs and jot down some ideas for your next dark website design.
James Garner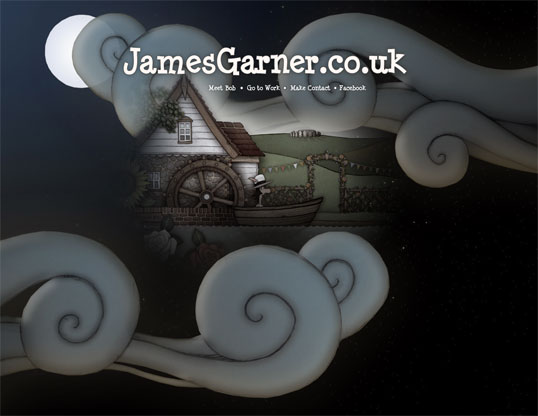 Unaghii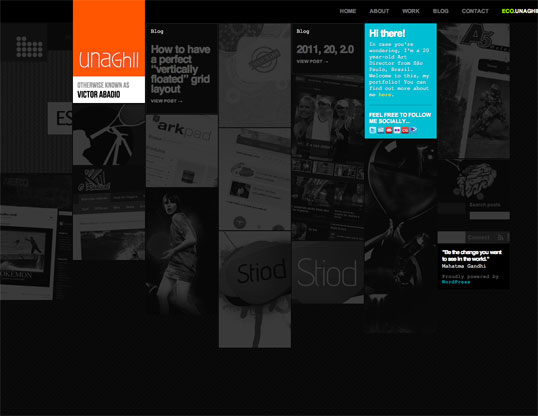 Moksha Design Studio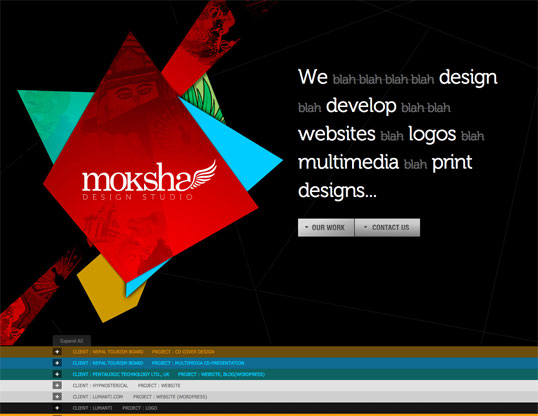 Private Grave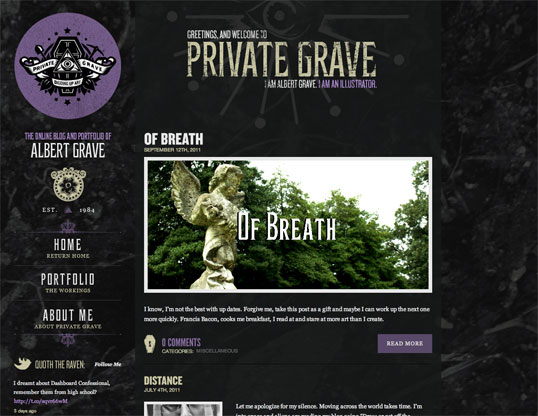 Colmar Brunton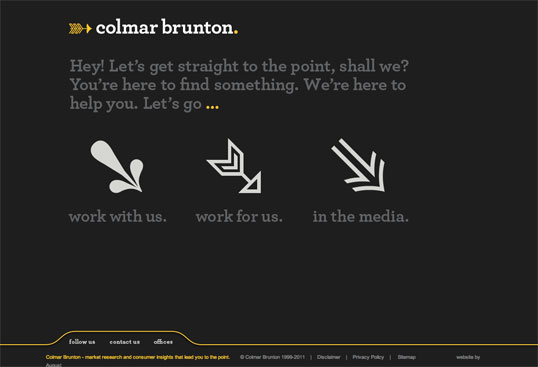 SongClash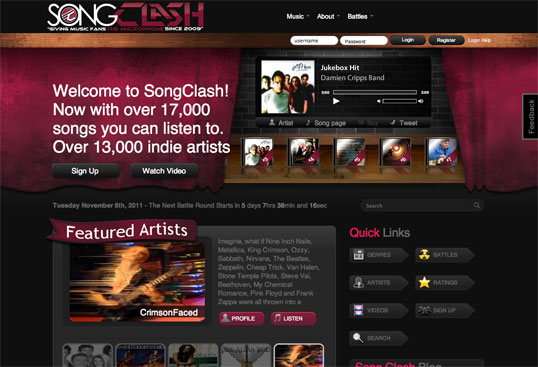 Stesha Doku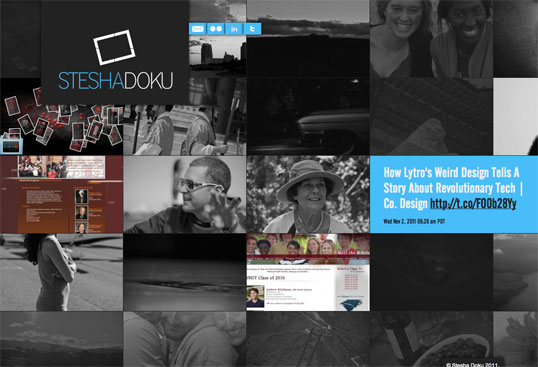 Eric Steuten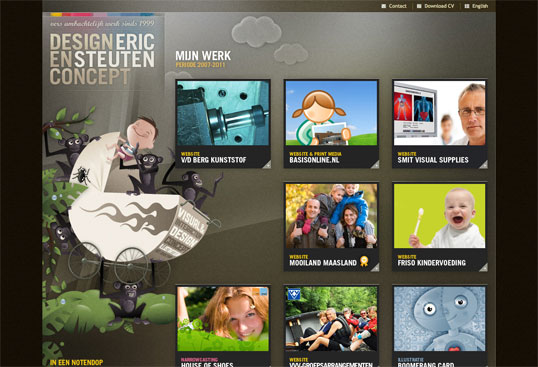 Jonah L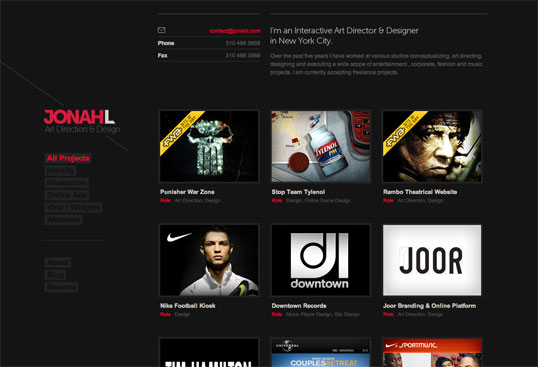 Ekin Yalgin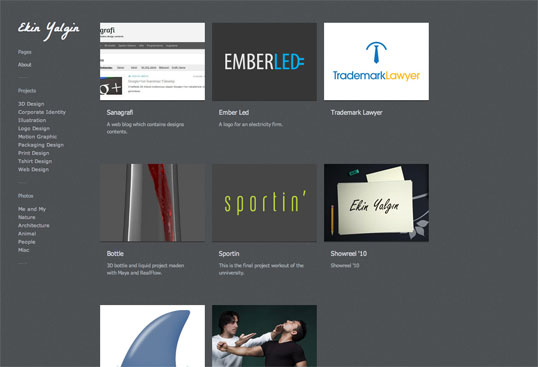 JOS Creative Studio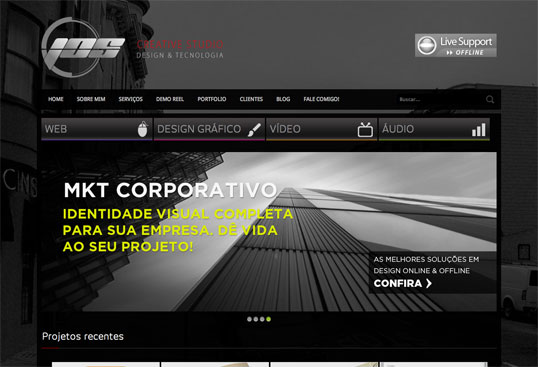 Bristol Street Art
Kike Riesco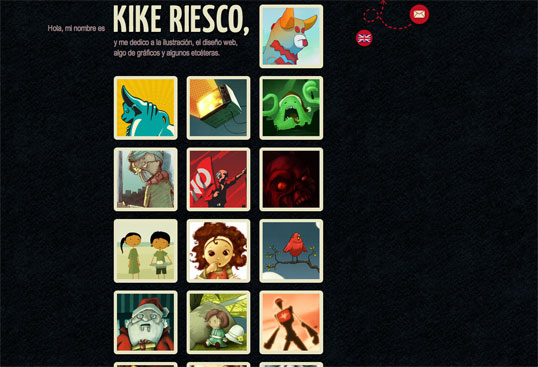 tehCpeng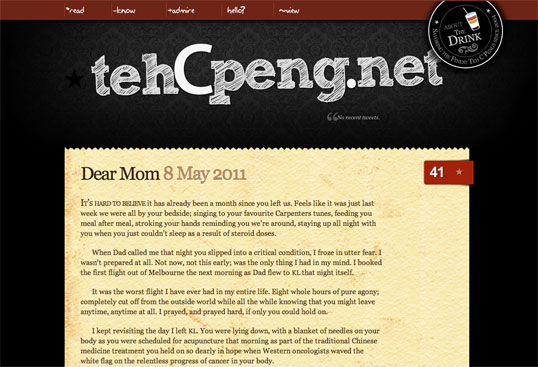 Scribble & Tweak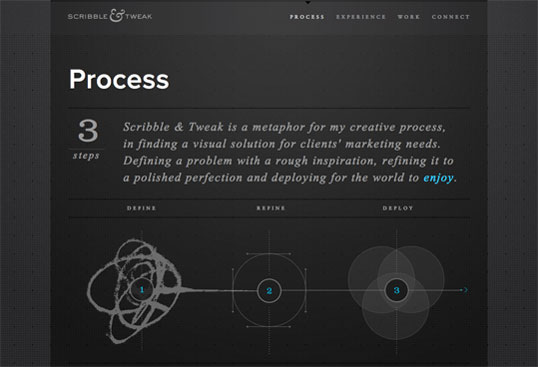 Todd Adams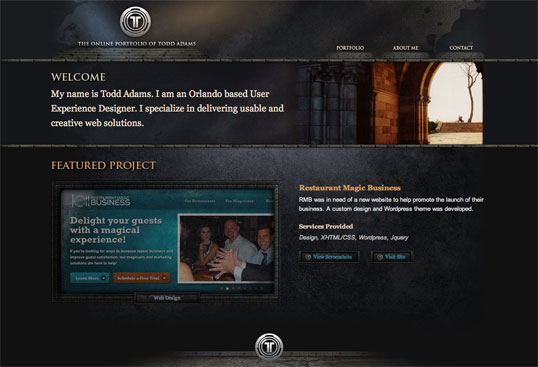 Nue Media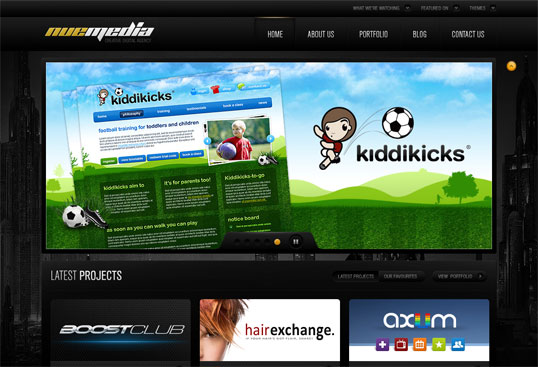 Bond Makeover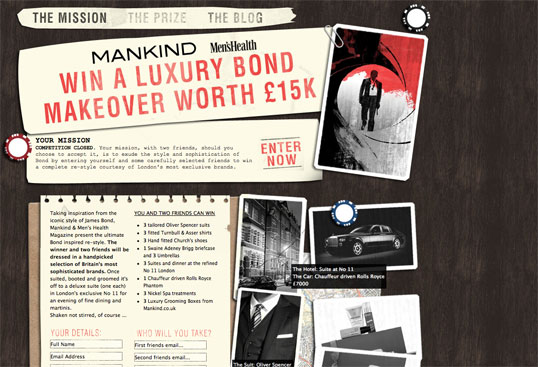 Mr. Henry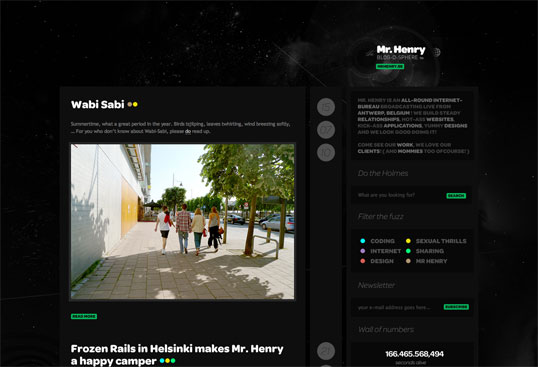 Mathieu Clauss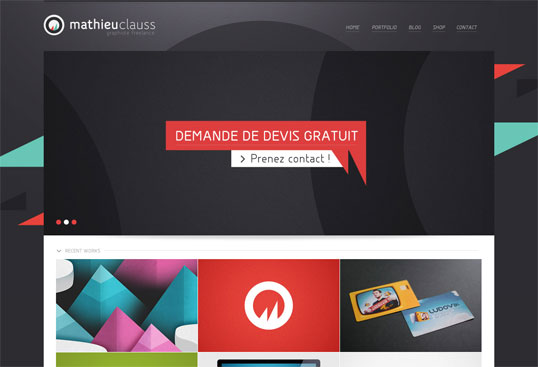 Joel Falconer
Joel Falconer is the editor of SitePoint Entrepreneur and is working on team communication app
OnHive
. Previously he was the managing editor of AppStorm and features editor at The Next Web.